Daniel Berumen
Daniel Berumen is the Intake and Review Manager for the Educator Investigations Division of TEA. Daniel has over 25 years of law enforcement and Investigative experience. Daniel's previous roles include serving as the Internal Affairs Investigations Manager for the Office of Inspector General, Health and Human Services Commission, as an Administrative Investigator, with the Texas Juvenile Justice Department, and as the National Instant Criminal Background Check System (NICS) Project Manager for the Office of Court Administration. Daniel obtained a Bachelor's Degree from Texas State University and an Associate's Degree from South Plains College. Daniel holds a Master Peace Officer Certification from the Texas Commission on Law Enforcement.

Tina Farrell
Tina Farrell is the Investigations Manager for the Division of Educator Investigations and in this role has committed to keeping kids safe in school throughout the State of Texas. Tina has over 20 years of experience working for multiple agencies as an investigator and auditor. Her prior roles include investigator for the Tx Dept. of Juvenile Justice and Tx. Dept. of Insurance, auditor for the Tx. Dept. of Criminal Justice, and coroner investigator for the Ventura County (CA) Medical Examiner. Tina obtained a MS from National University and an undergraduate degree from the University of Texas in San Antonio. Tina holds a Certified Fraud Examiner certification and a license from the TX. Commission on Law Enforcement.

Paul Morales
Paul Morales is a Senior Investigator and holds a Bachelor's degree in Criminal Justice from St. Edward's University. He has a combined 20 years of State service with the Texas Department of Criminal Justice and the Texas Education Agency. He holds a Master Peace Officer License with the Texas Commission on Law Enforcement and has 12 years' experience as a Texas Peace Officer and over 2400 hours of continuing education training.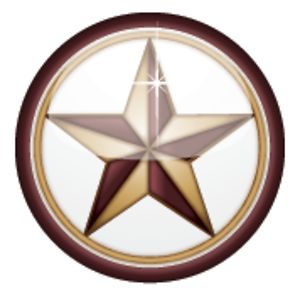 Dr. Kathy Martinez-Prather
Dr. Kathy Martinez-Prather, is the Executive Director of the Texas School Safety Center (TxSSC) at Texas State University. The TxSSC is a university-level research center and tasked in the Texas Education Code and the Governor's Homeland Security Strategic Plan with key school safety initiatives to serve as the clearinghouse for the dissemination of school safety information related to training, research, and technical assistance. Dr. Martinez-Prather has over 12 years of experience working with schools in developing research-based guidance and tools for educators and school-based law enforcement to improve the safety and security of schools. Dr. Martinez-Prather has published research in the Criminal Justice Policy Review, Journal of Qualitative Criminal Justice and Criminology, and the International Journal of Cyber Criminology.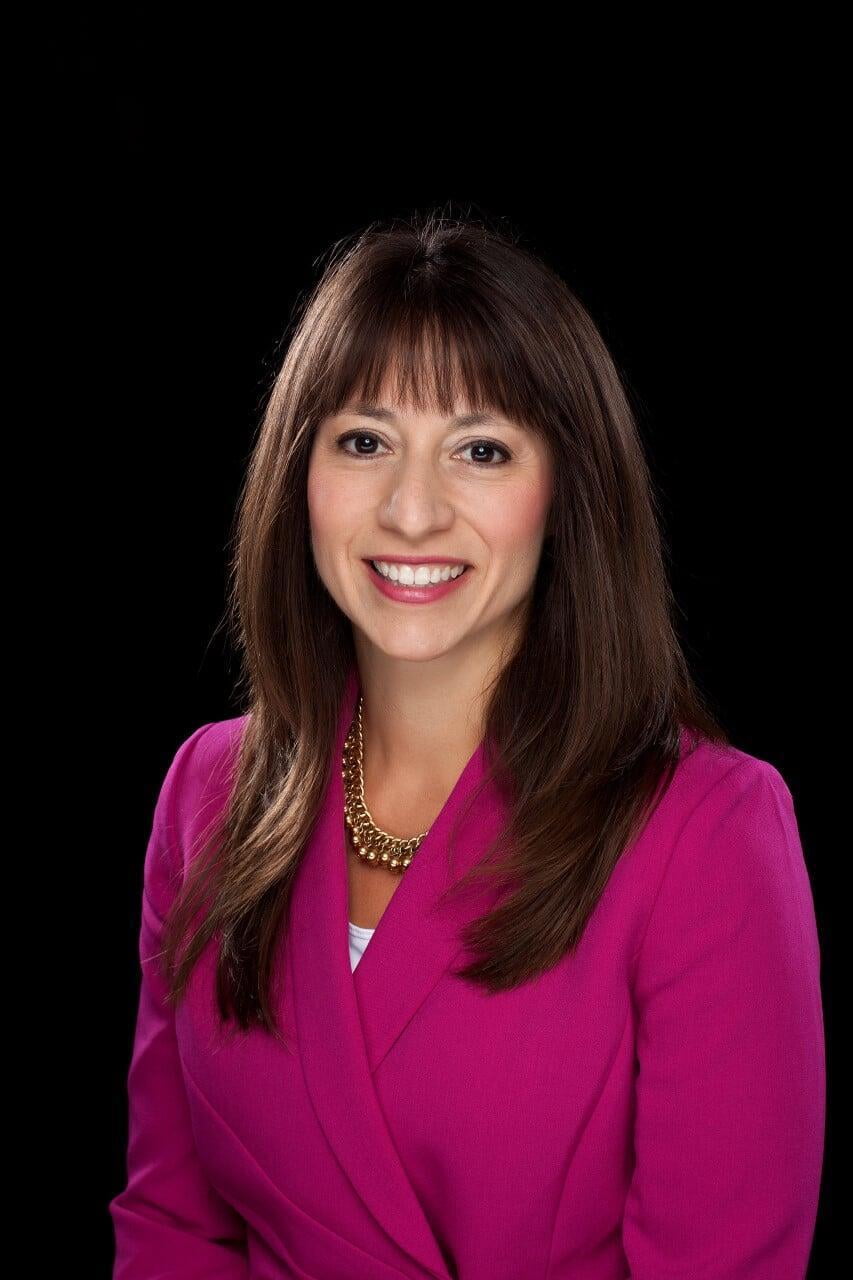 ​Dr. Elizabeth Fagen has been Humble ISD's Superintendent for six years, leading the district through growth and challenges. Humble ISD educates more than 48,000 students in suburban Houston. Out of 1,020 school districts in Texas, only five districts have grown by more students than Humble ISD in the past six years. Families choose Humble ISD for excellent schools.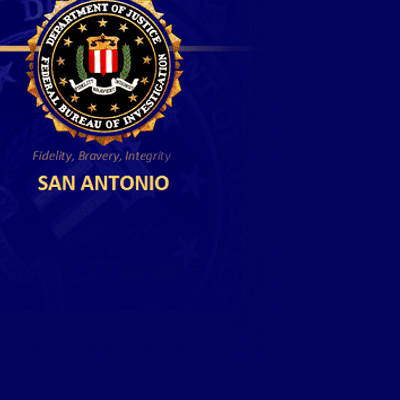 Jeffrey Allovio
After a successful, 34-year career as an FBI Special Agent, Jeffrey Allovio retired from the Bureau in 2017 and was hired by Bexar County Sheriff Javier Salazar as a deputy in the Criminal Investigation Division. He was assigned to the FBI San Antonio Child Exploitation Task Force, where he was commissioned as a federal FBI Task Force Officer (TFO). In this capacity, he supports the law enforcement partnership with Ransomed Life and conducts weekly presentations on human trafficking, online threats, and child exploitation.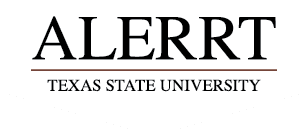 John Curnutt is one of the founding members of the Advanced Law Enforcement Rapid Response Training (ALERRT) Center and works for Texas State University as the Assistant Director for ALERRT. John served 21 years as a municipal police officer in Texas, retiring in 2016. John served nearly eighteen of those years on a multi-agency SWAT Team as a point-man, assistant team leader, team leader and then sniper. John has been awarded the Law Enforcement Medal of Honor, Medal of Valor, 2 Life-Saving Medals, Police Commendation Medal, Distinguished Service Medal, Chief's Recognition Award, and the Texas Tactical Police Officers Association's "Excellence Award." John studied Criminal Justice at Southwest Texas State University and is a US Army (Arctic Light Infantry) veteran.